Let customers speak for us
OWN YOUR OWN ORIGINAL TODAY
Buying art online, reliably!
100% Refund

Full refund on original paintings within 10 days (terms in footer)

Warranty

30 day no cost repairs + 1 year limited warranty

Custom Art

Risk free custom art, only pay if you like the final painting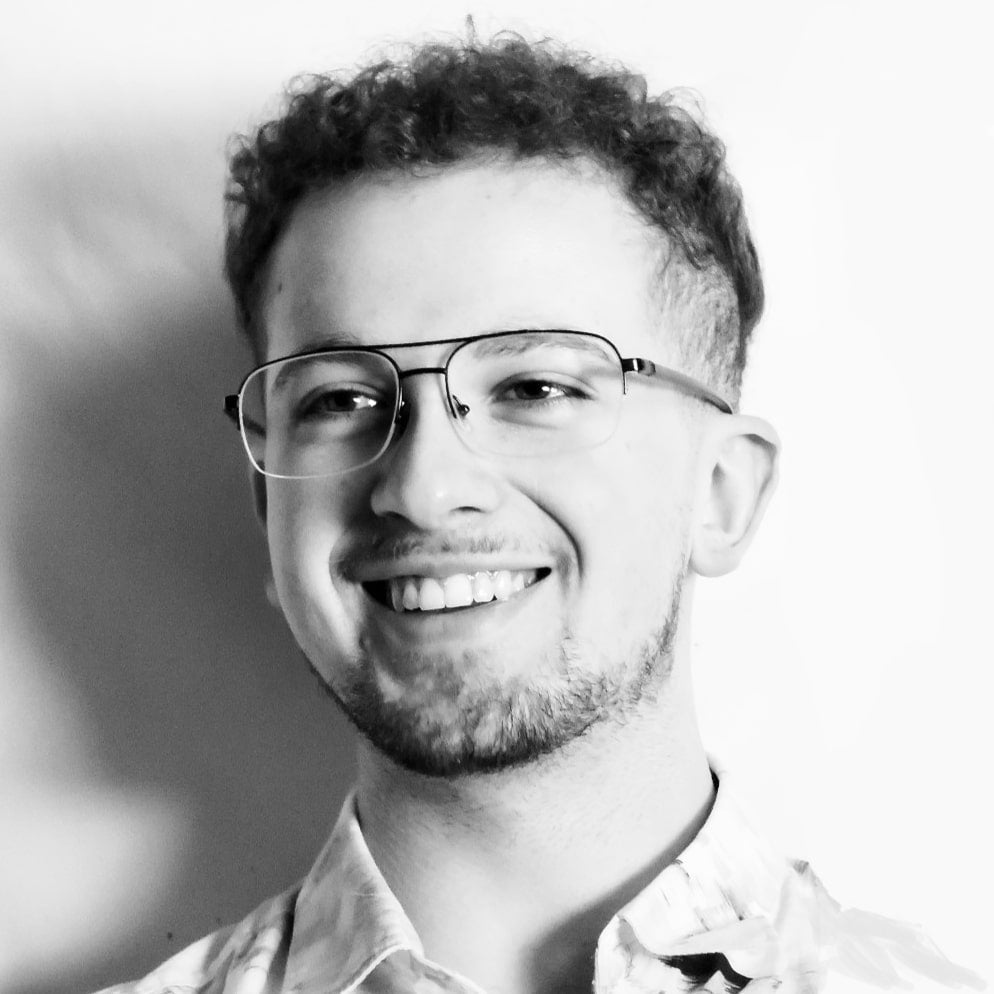 About Me
Hello! My name is Nicolas and I am a 22 year old acrylic/mixed media painter from Ontario making interactive art. All of my art is based on visualizations I've had, and my 3D art is sculpted with acrylic paints as the main medium. Art has always and will always be my biggest passion, along with inspiring people.
View My Links